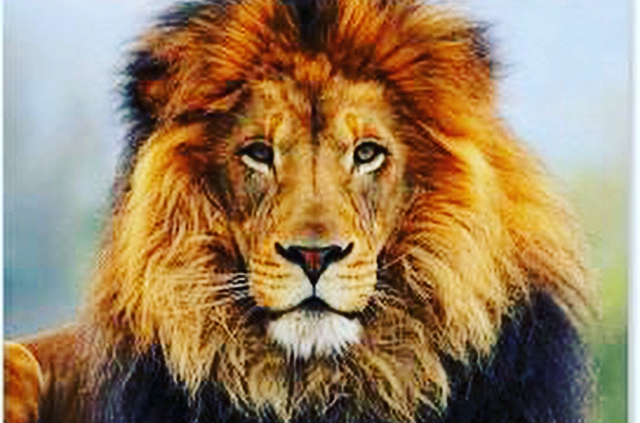 The Year of the Lion:
Stand Firm • Take Heart • Watch the Horizon • Be Bold and Courageous
I believe this is "The Year of the Lion." It is a multifaceted concept and God will continue to reveal what it means as time progresses. In the meantime, He is positioning, protecting, and preparing us for the days to come.
We will need strong faith and resolve…No time to shrink back in our beliefs and what God is calling us to do…
"The wicked flee though no one pursues, but the righteous are as bold as a lion" (Proverbs 28:1).
Check out Author Nevin White's book, Spiritual Warfare, and order a copy at Amazon.com. Learn more about Nevin by viewing his website home page or connect with him on social media.
Contact Nevin with any questions or comments about this concept for the year or more. Also, feel free to contact him for media requests, speaking engagements, or book conferences and events as well.
If you are interested, then check out Nevin's tips for book self-publishing such as tips for writing, editing, and releasing/launching on his Blog and Updates section of the website. Lastly, stay tuned for more on "The Year of the Lion," as well as announcements on a new book in the works!
https://nevinwhite.com/wp-content/uploads/2021/01/Year-of-the-Lion-e1611244176370.jpg
640
640
NevinWhite
https://nevinwhite.com/wp-content/uploads/2020/05/NW-Logo-scaled-e1589419997248-300x79.jpg
NevinWhite
2021-01-21 16:09:24
2021-01-21 16:18:22
The Year of the Lion